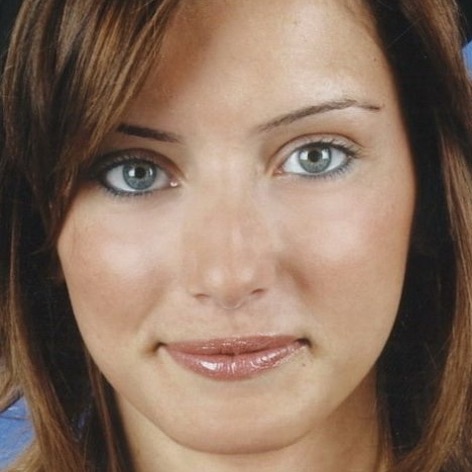 Emel Adaligil, Ph.D.
Visiting Scholar
Emel got her B.S. from Bogaziçi University in Istanbul, and a Master's degree in Surface Chemistry from California State University in Long Beach. She recently received her Ph.D. from Tufts in May and works on mirror image phage display and discovery of novel antibiotics.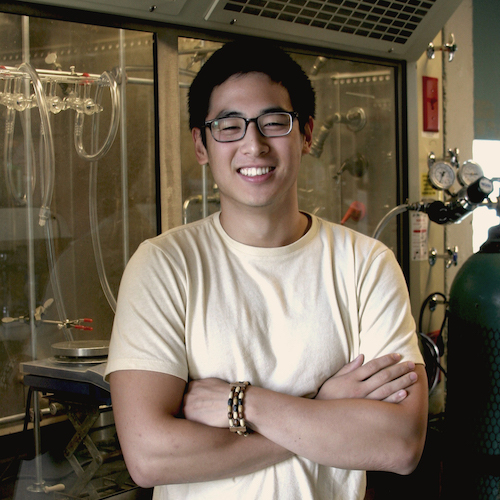 Jasper Du
Undergraduate Student, Tufts University
Jasper is currently a senior from Jericho, NY majoring in Biochemistry. Here at Tufts, Jasper is on the swimming and diving team, and co-President of the Tufts American Society of Biochemistry and Molecular Biology club. Outside the lab, you can find him trying out new recipes in the kitchen, or playing the ukulele.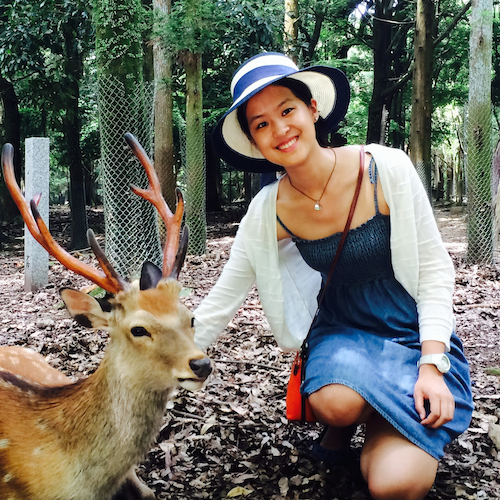 Amy (Xinruo) Guo
Undergraduate Student, Tufts University
Amy was born and raised in metropolitan Beijing, China and is studying Biochemistry at Tufts. Her favorite city is Tokyo, Japan. She is fluent in Chinese and English, and can speak some Japanese. As a premed student, she spends her spare time volunteering, working her part-time job at the hospital, studying, and spending time with her identical twin, Tracy.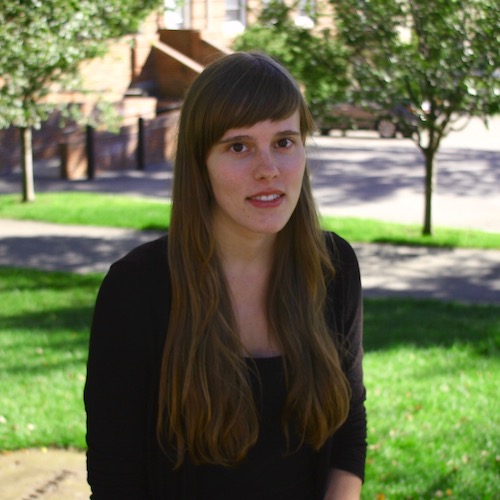 Angela Gehrckens
Undergraduate Researcher, Student at Georg-August University
Angela grew up in the northern Germany as the oldest of three children and is now doing an internship in between her bachelors of science and masters degrees. She is currently a student at Georg-August University in Göttingen, Germany with a major in biochemistry. When she isn't traveling or studying she likes acting, singing and aero gliding! Angela is excited to be in America and to be living in Boston.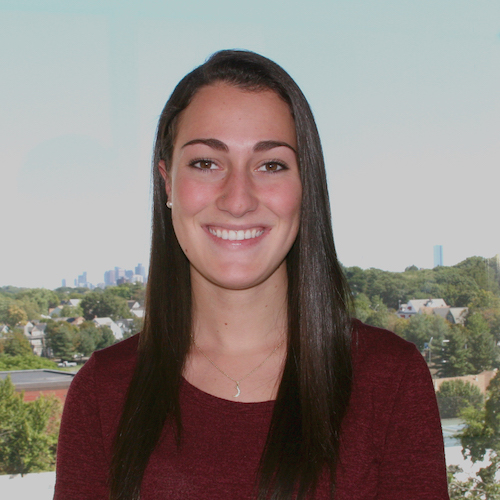 Julia Phillips
Junior Research Assistant
Julia is a high school student from Acton, MA. She started shadowing in the Kumar laboratory in Summer '16. Her main goal was to gain research experience and exposure to chemistry before attending Oxford University in the fall. She is excited to make the journey across the pond but will miss her family and cat, Zepi, the most.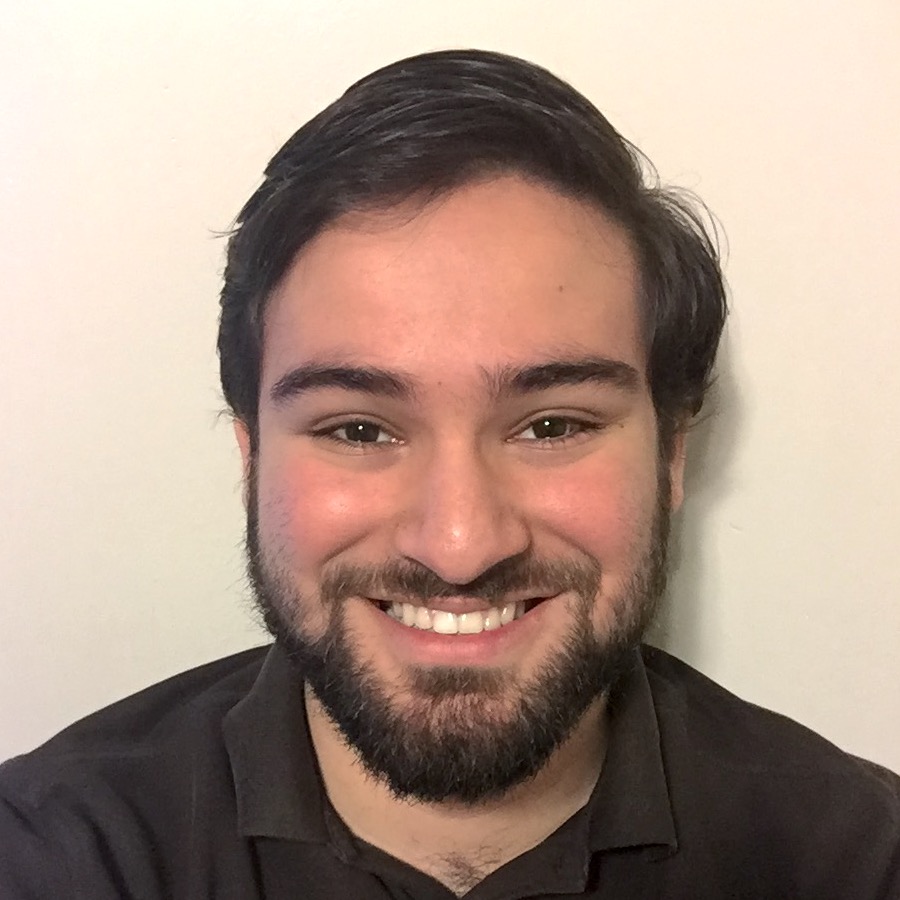 Javier Licardie
Undergraduate Researcher
Javier is from Cupertino, CA, and is now a sophomore majoring in Biochemistry at Tufts. Javier is also on the Tufts Quidditch team, and is Co-Fundraising Chair for the Tufts Chapter of Engineers Without Borders. He spends most of his free time reading, or listening to podcasts or audiobooks.