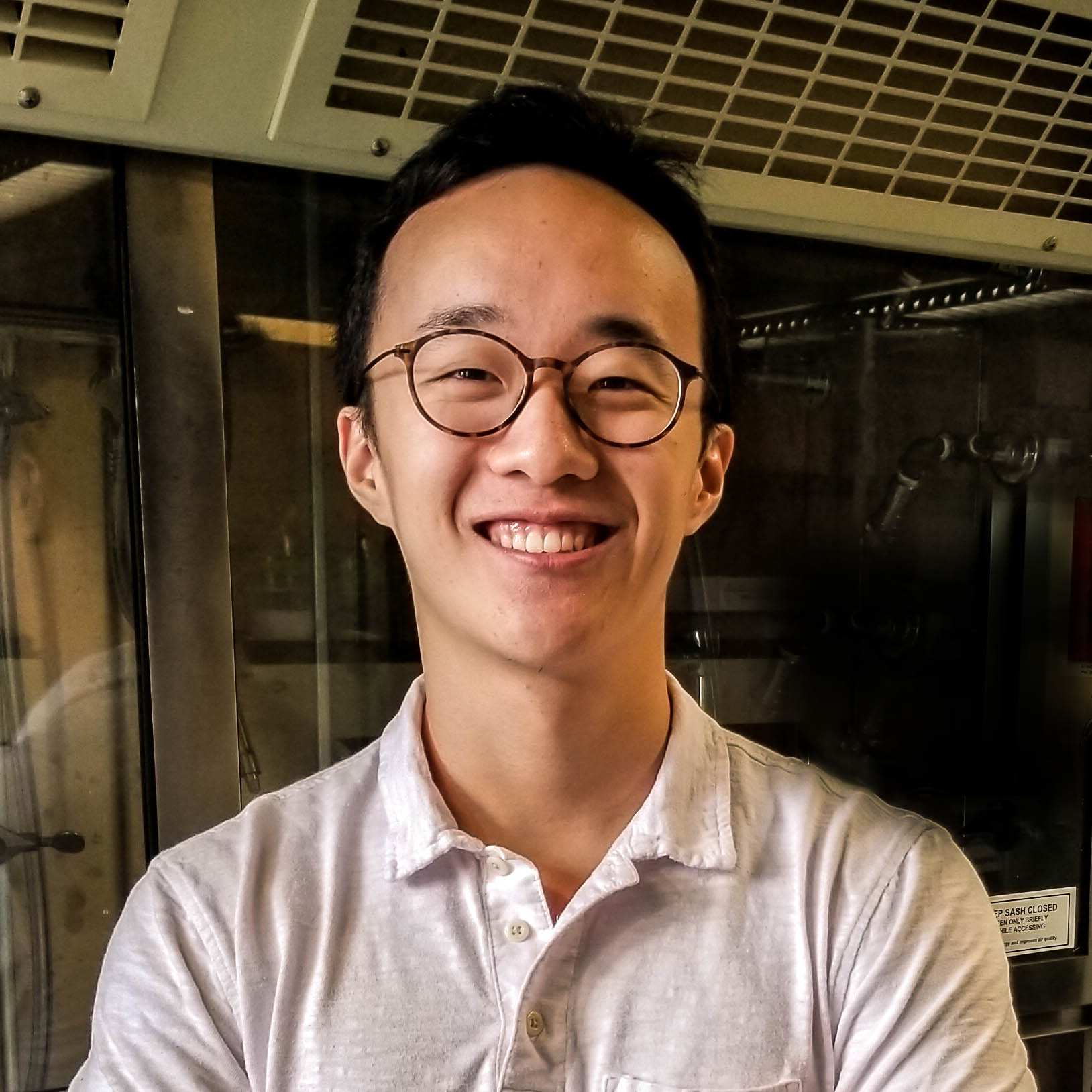 Yi Chi Song
Undergraduate Researcher
Yi Chi is a Canadian citizen from Beijing, China studying Biochemistry as a sophomore at Tufts University. In addition to doing research, he is Vice-President of Tufts Consulting Collective. He is fluent in Chinese and can speak enough French not to starve in France. In his spare time, he likes to read and find good movies to watch, and also likes to ski and sail when he has the opportunity.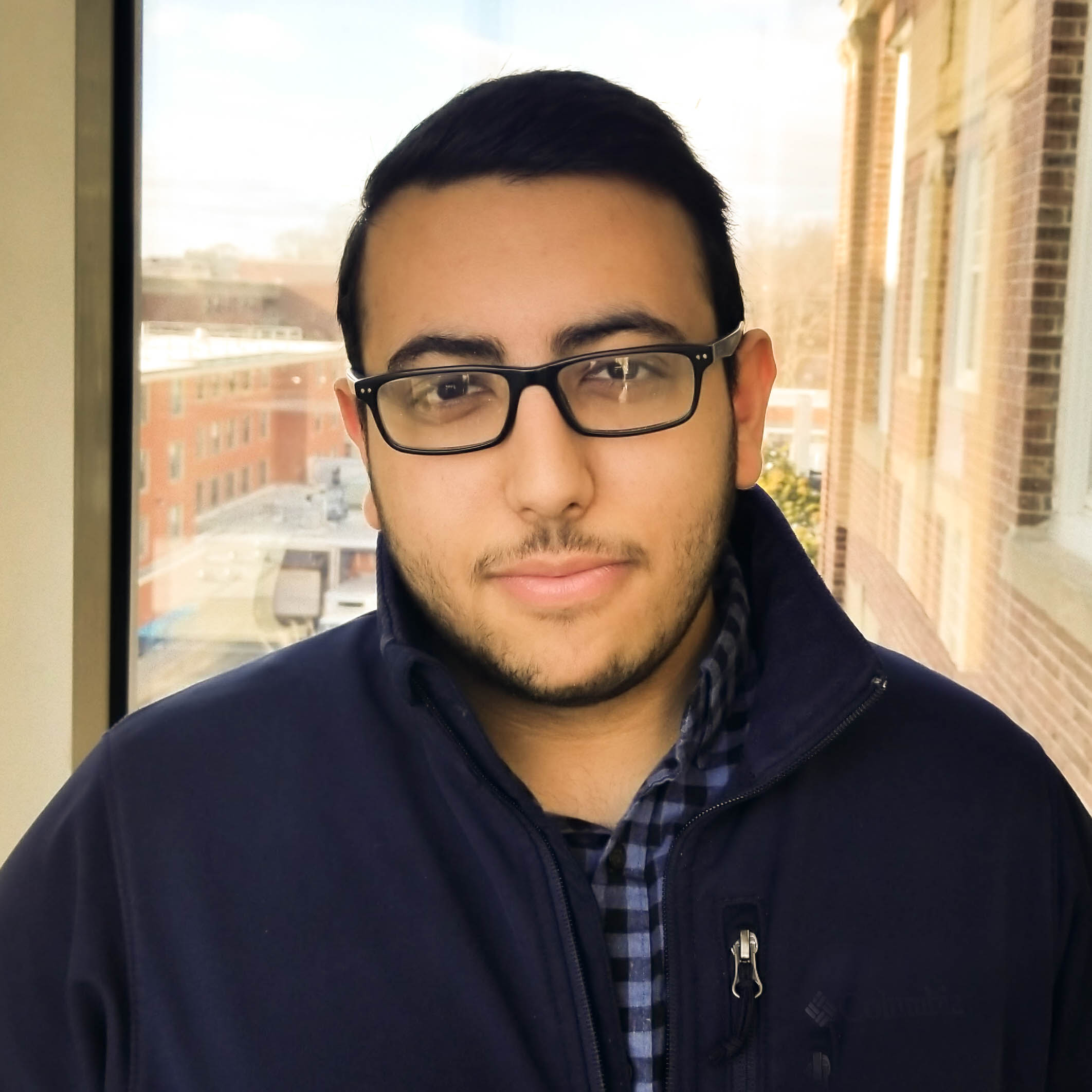 Albert Mousad
Undergraduate Researcher
Albert is a sophomore from Natick, MA studying Biochemistry and Psychology here at Tufts. Outside of class, he volunteers as an EMT for the B.A.A. and at Newton-Wellesley Hospital. He is also involved in service at his church, teaching Coptic as well as serving as a deacon. He is a HUGE soccer fan, so you can catch him cheering on Liverpool on Saturday mornings and dribbling around with his friends on weekends.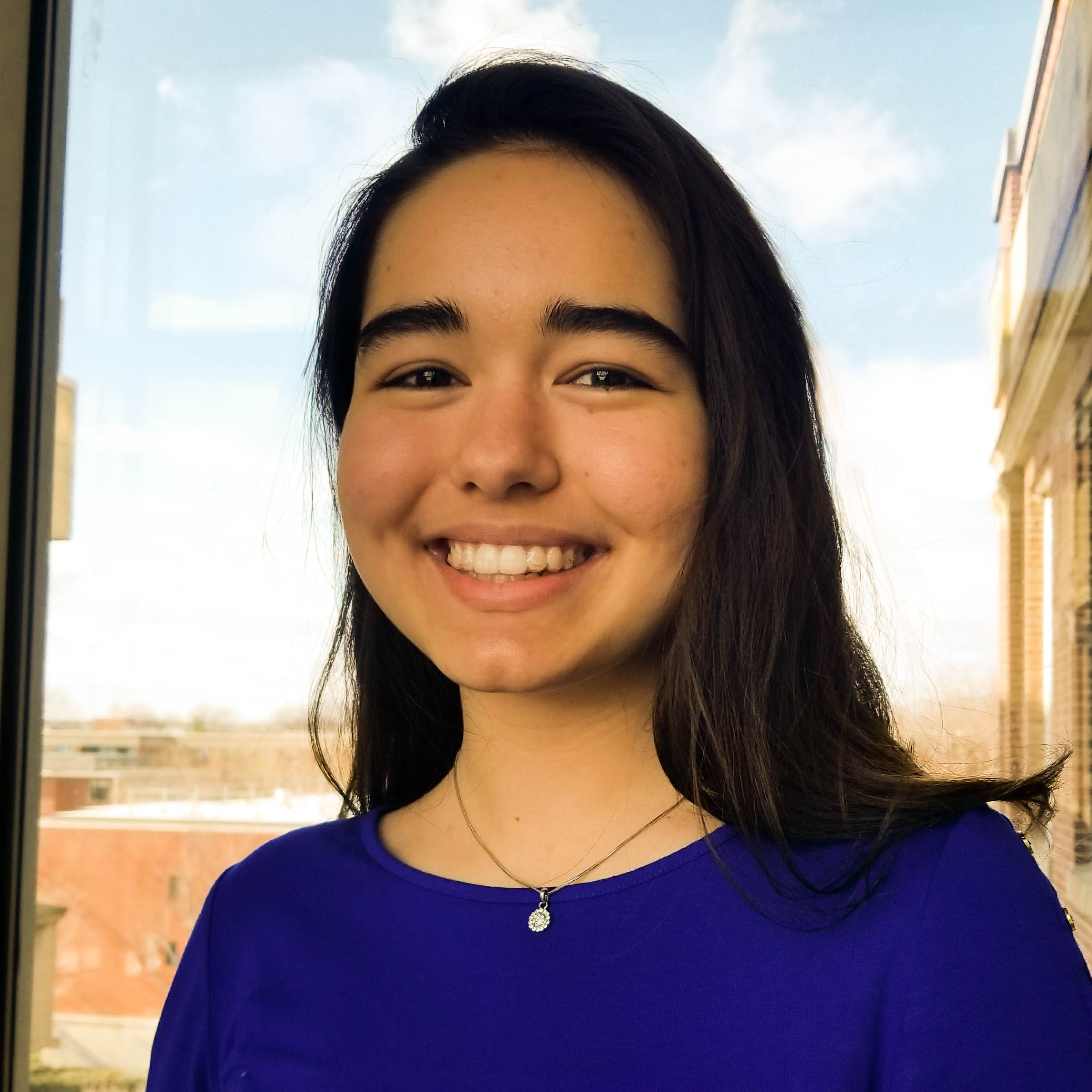 Dilyara Sharipova
Undergraduate Researcher
Dilyara's passion for Chemistry has only grown since leaving New York City to join Tufts' Class of 2021. Now, she is eager to pursue biochemical research in the Kumar Lab. Here, she plans to build upon her pivotal experiences from the Icahn School of Medicine at Mount Sinai, where her research included regenerating amputated tails of zebrafish and reversing the effects of Alzheimer's Disease on C. elegans. Outside the lab, Dilyara is a member of the American Chemical Society and an upcoming writer for the Breakthrough: Undergraduate Research Journal. Beyond Chemistry, Dilyara plans to major in Economics because she's captivated by the field's breadth of applicability.